Featured products
Wally Brown caps are more than just an accessory – they're a symbol of the unforgettable experiences ahead of you.
You will find the fit ensures minimal excess fabric for a sleek and slim look.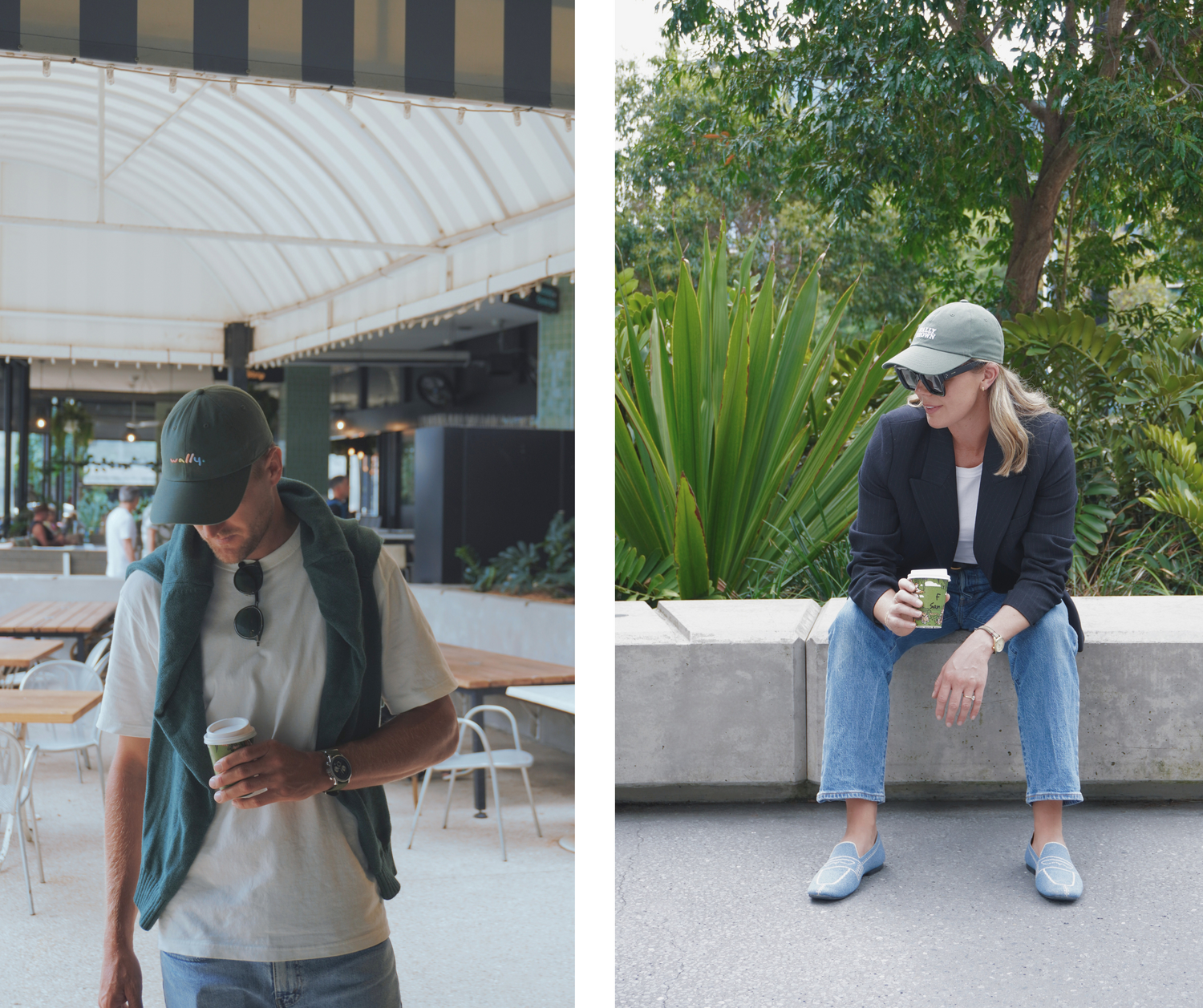 A Weekend Elevated with Wally Brown
Our weekend coffee experience was effortlessly elevated with The Wally and The Hunter.
Elevate your Experience